Jesuit Formation prepares men to become priests and brothers who are well educated, trained in the spiritual exercises of St. Ignatius, and skilled to minister in diverse and ever-changing environments. It is always undertaken with the idea of mission in mind. What we do in our formation helps us to be better able to help others. When St. Ignatius, at the age of 33, went back to school, he did so in order to be able 'to help souls'.
It is exactly the same reason that leads us today to undertake a whole range of studies and other sorts of formation. It has often been said that 'no ministry which prepares the way for the Kingdom or which helps arouse faith in the Gospel is outside the scope of Jesuit priests and brothers.
So whilst Jesuits training for the priesthood (scholastics) undertake the study of philosophy and theology required for ordination, and Jesuit brothers will do similar studies, both Jesuit scholastics and Brothers may also do a whole range of other sorts of formation that make them better servants of Christ's Kingdom.
The education and training of a Jesuit takes place over a period of 10 to 15 years and encompasses the following dimensions:
Intellectual Formation
Spiritual Formation
Apostolic Formation
Personal Growth Formation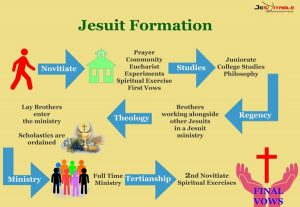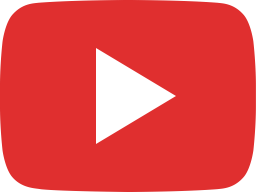 Stages of Jesuit Formation - Introduction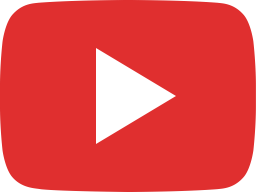 Stages of Jesuit Formation - 1 - Novitiate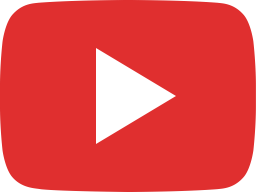 Stages of Jesuit Formation - 2 - Studies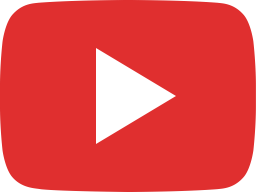 Stages of Jesuit Formation - 3 - Regency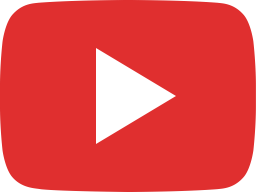 Stages of Jesuit Formation - 4 - Theology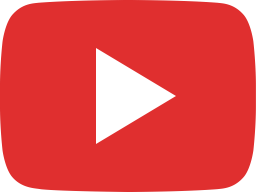 Stages of Jesuit Formation - 5 - Tertianship