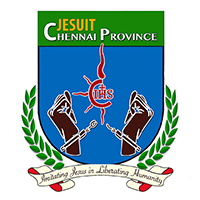 July 9, 2021
The 2021 edition of the annual magazine which highlights "The Society of Jesus in the world" was distributed last November. It is now available in digital format on our website.
After paying tribute to Fr Adolfo Nicolás, who died in 2020, the magazine offers two series of articles.
Firstly, some fifteen examples of how to live the four Universal Apostolic Preferences of the Society as a whole, linked to each other.
Secondly, more than twenty articles, from all continents, presenting the theme of conversion, in preparation for the Ignatian Year. This jubilee year, which officially began on 20 May 2021, recalls the conversion of Ignatius of Loyola, an experience that led to the founding of the Society of Jesus.