Province Commissions and Officials
Province Coordinator of Commissions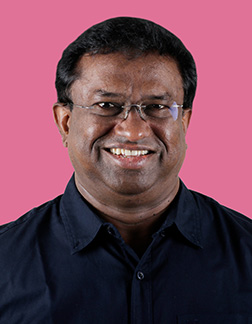 Fr Joe Arun C.
Province Coordinator of Commissions (PCC)

Coordinators of Commissions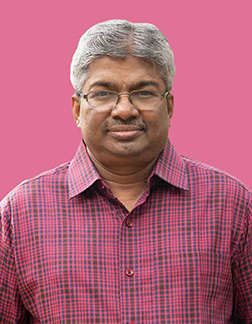 Fr Irudaya Raj A.
Communication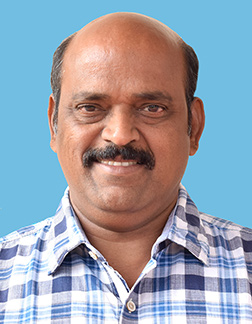 Fr Selvaraj Arulnathan
Dalit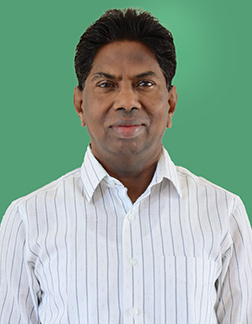 Fr Maria Joseph M. Mahalingam
Higher Education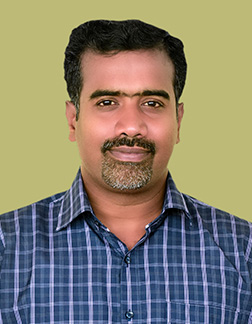 Fr Paul Benedict S.
Secondary Education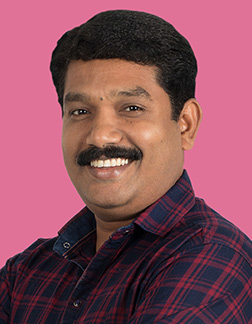 Fr Joseph Ignaci G.
Finance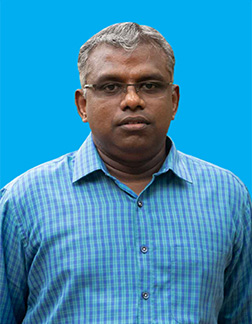 Fr Antony Robinson
Formation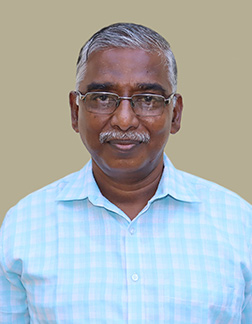 Fr Eugine Sebastine Rosario
Pastoral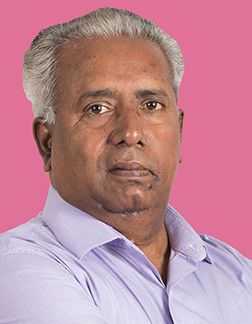 Fr John Irudaya Kumar
Social Action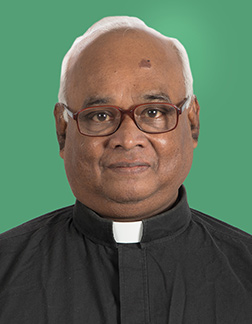 Fr Maria Arul Raj A.
Spirituality and Dialogue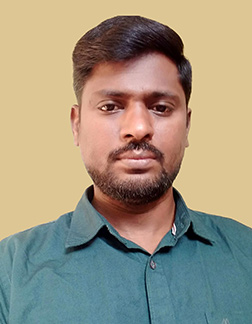 Fr Richard Lourdhu Dass A.
TVET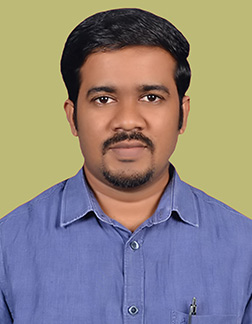 Fr Parthasarathi Narayanasamy
Youth

Officials of the Province
Fr Andrew Francis
Revisor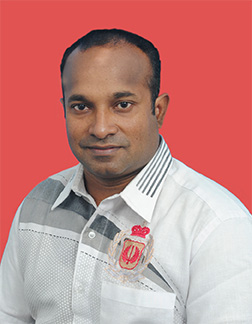 Fr Baskar Antony S.
Prov. Coordinator of SUPAM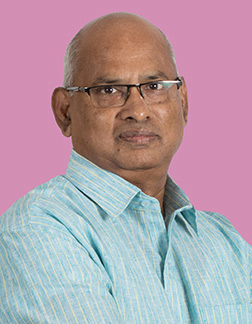 Fr Francis Xavier Periyanayagam
Convener, Fund Raising Team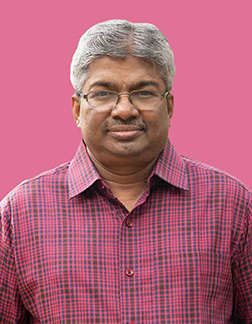 Fr Irudaya Raj A.
Publications & Prov. Protection of Vulnerable Adults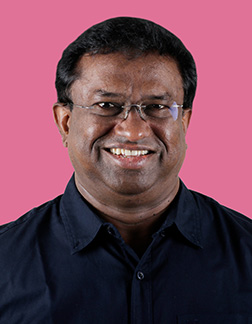 Fr Joe Arun C.
Coordinator of Coordinators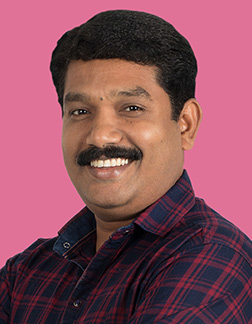 Fr Joseph Ignaci G.
Revisor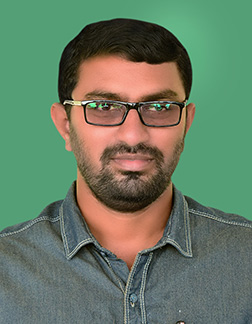 Fr Mag Bay De Lawrence A
Province Vocation Promoter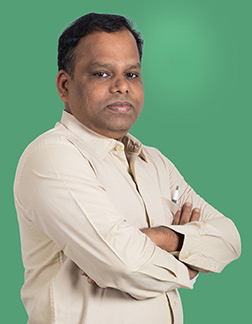 Fr Maria Packiam S.
Ecology and Environment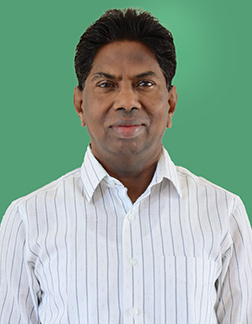 Fr Maria Joseph M. Mahalingam
Prov. Researchers' Forum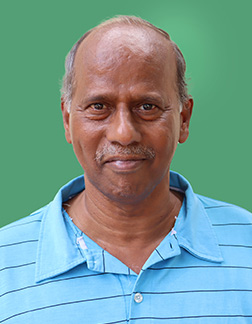 Fr Masillamani D. Antonimuthu
In charge of JMAADD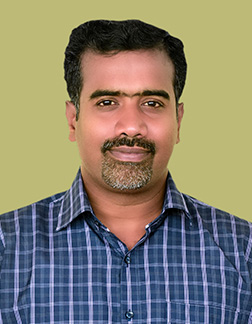 Fr Paul Benedict
JAAT Coordinator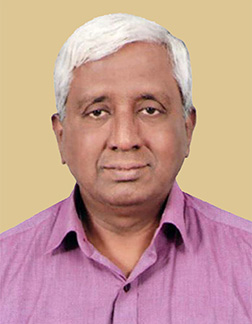 Fr Raj Irudaya
Province Think Tank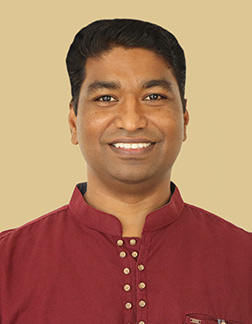 Fr Richard Hiruthyaraj John
In charge of Prov. Counsellors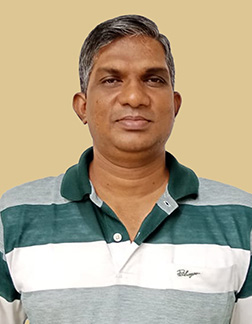 Fr Robin Sahaya Seelan S.
Dir. of Apostleship of Prayer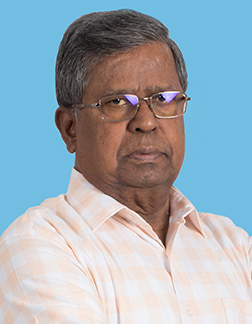 Fr Sebastian Soosai
Prov. Grievance Committee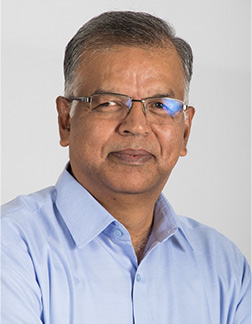 Fr Thomas Amirtham
JAAT Asst. Coordinator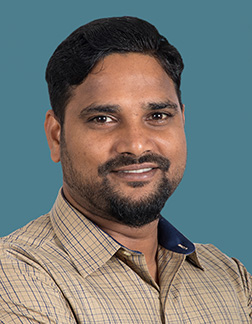 Fr Vasanthakumar Irudayaraj
Prov. Development Director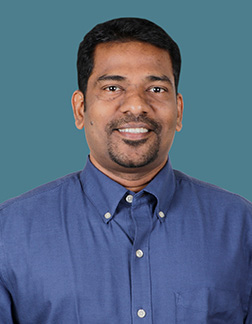 Fr Victor Roch G.
Director of Regents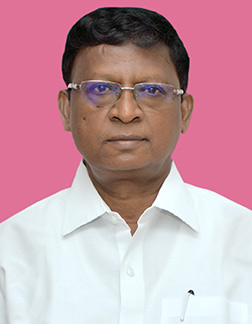 Fr Yesumarian Lourdunathan
Prov. Legal Cell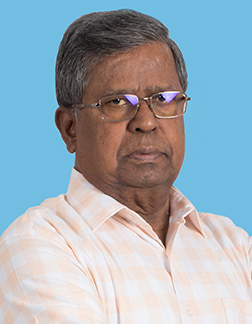 Fr Sebastian Soosai
Prov. Grievance Committee